– of or near a coast
In the simplest definition, coastal is beachy. Through use of natural light, soft tones, and a clean aesthetic, it's meant to evoke the breeziness of the beach. Basically, it feels like summer year-round inside your house.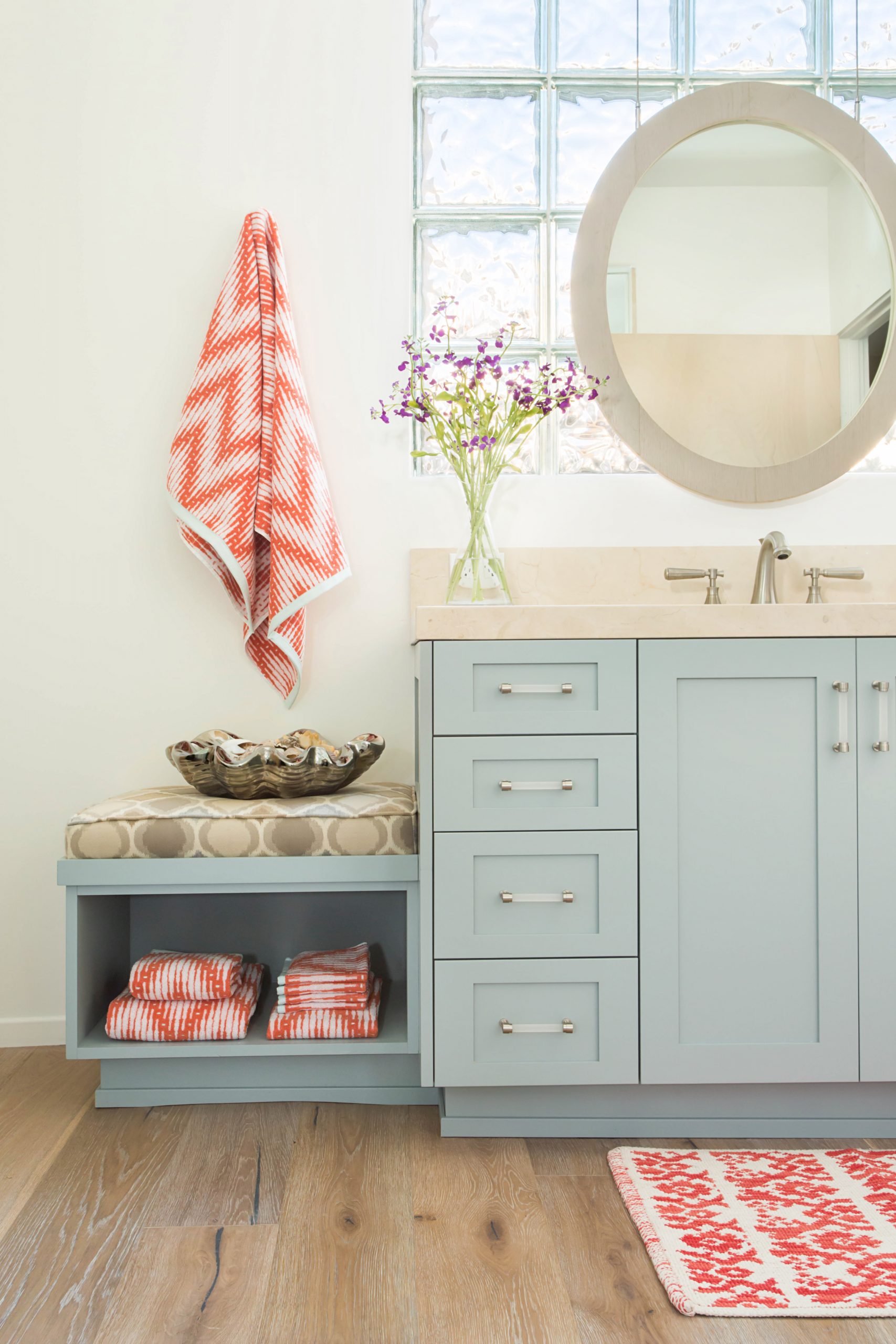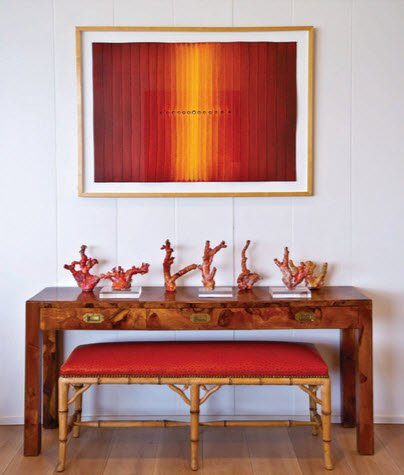 Coastal furniture is meant to feel casual, comfortable, and easy.